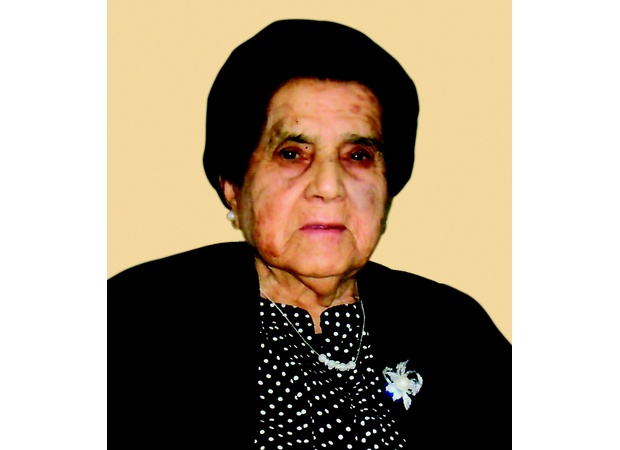 Place of birth
Taurianova, Calabria, Italy
Place of death
Liverpool, New South Wales, Australia
Dates
July 8, 1921 — February 26, 2019
February 25, 2020
07:00 p.m.
Our Lady of Mount Carmel Church, 230 Humphries Road, Mount Pritchard, Mount Pritchard, New South Wales, Australia
IN MEMORIA
Cara ed amata moglie del defunto Domenico, adorata mamma e suocera di Francesco Moio, Tita e Giuseppe Curtale, Vincenzo e Rosanna Moio, Carmela e Giovanni Princi, Tony e Felice Moio, orgogliosa nonna di Vince e Linda, Domenic e Michelle, Joe e Angie, Franco e Christine, Rosalba e Frank, Domenic e Susie, Kathy e John, Maria e Steve, Francene, Caterina e Darren, Maria Teresa e Jack, Domenic e Joanne, Caterina, Kiara, amata bisnonna di 22 pronipoti, rispettata cognata di Antonio (defunto) e Mattea Moio, ad un anno dalla sua scomparsa la ricordano con immutato affetto e profondo dolore anche parenti ed amici tutti vicini e lontani.
Una messa di suffragio verrà celebrata martedì 25 febbraio 2020 alle ore 19.00 nella chiesa di Our Lady of Mount Carmel, 230 Humphries Road, Mount Pritchard.
I familiari ringraziano anticipatamente tutti coloro che parteciperanno alla messa in suffragio della cara estinta.
UNA PRECE