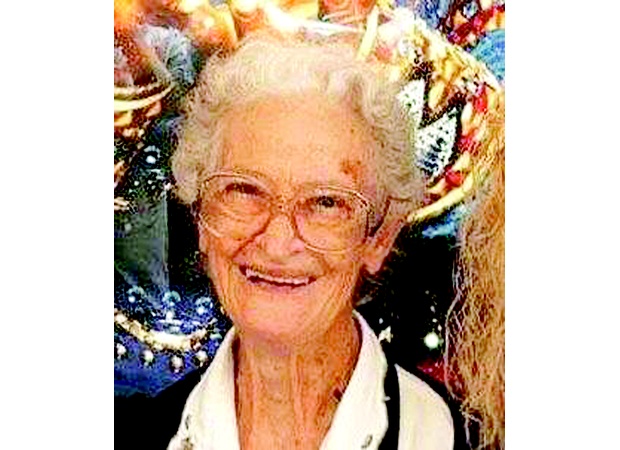 Place of birth
Barcellona Pozzo Di Gotto, Sicilia, Italy
Place of death
Warrawong, New South Wales, Australia
Dates
March 6, 1931 — September 13, 2018
September 19, 2018
11:00 a.m.
St Francis of Assisi Church, 1 Bruce Road, Warrawong, Warrawong, New South Wales, Australia
Cresciuta a Milano ed emigrata in Australia dove ha cresciuto la sua famiglia.
Cara ed amata moglie di Alberto, adorata mamma e suocera di Maurizio e Tracey, Marialucia e Joe, Marinella e David, orgogliosa nonna di Daniel, Ashleigh, Ethan, Julia, lascia nel più vivo e profondo dolore anche parenti ed amici tutti in Italia ed in Australia.
"Ci mancherà il tuo sorriso. Riposa nelle braccia di Dio".
Il funerale avrà luogo mercoledì 19 settembre 2018 alle ore 11.00 nella chiesa di St Francis of Assisi, 1 Bruce Road, Warrawong.
Al posto dei fiori i familiari gradirebbero donazioni per la Heart Foundation.
I familiari ringraziano anticipatamente tutti coloro che parteciperanno al loro dolore ed al funerale della cara estinta.
RIPOSI IN PACE