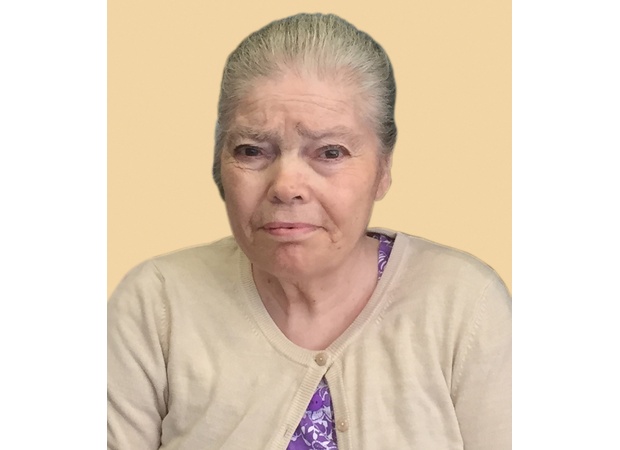 Place of birth
Castiglione Di Sicilia, Sicilia, Italy
Place of death
Kogarah, New South Wales, Australia
Dates
April 9, 1942 — August 9, 2018
August 17, 2018
10:30 a.m.
Our Lady of Lourdes Church, Homer Street, Earlwood, Earlwood, New South Wales, Australia
Rookwood Catholic Cemetery, Barnet Avenue, Rookwood, Rookwood, New South Wales, Australia
Già residente ad Earlwood.
Adorata figlia dei defunti Rosario e Maria Crifò, affettuosa sorella di Gaetana (defunta), Giuseppe (defunto) e Vincenzo, amata nipote di Giuseppe e Concettina Tizzone (defunta), Salvatore (defunto) e Giuseppina Tizzone, Rosaria e Giuseppe Tizzone (defunto), Vincent e Vera Tizzone, affettuosa zia di Rosetta, Mariella e Ross con le loro famiglie, lascia nel più vivo e profondo dolore anche nipoti, parenti ed amici tutti vicini e lontani.
Il funerale avrà luogo venerdì 17 agosto 2018 alle ore 10.30 nella chiesa di Our Lady of Lourdes, Homer Street, Earlwood, e dopo il rito religioso il corteo funebre proseguirà per il cimitero di Rookwood Catholic.
I familiari ringraziano anticipatamente tutti coloro che parteciperanno al loro dolore ed al funerale della cara Susanna.
RIPOSI IN PACE