Conclusa l'edizione del Fringe Festival
---
Al suo 60esimo anniversario, la manifestazione ha battuto il record con quasi 900mila biglietti venduti.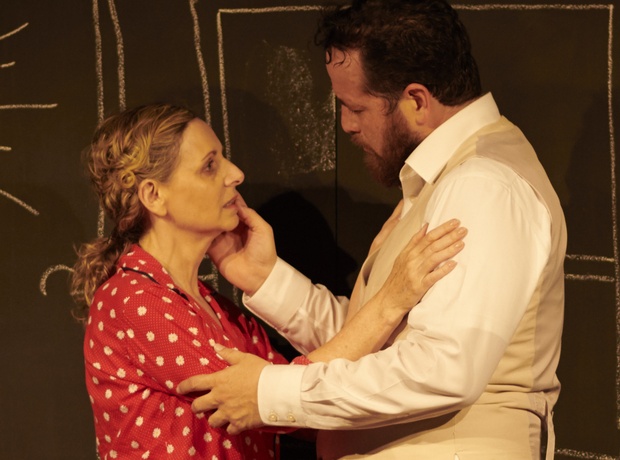 Ana Graham e Antonio Vega in un momento del loro spettacolo A Special Day. (Foto: Fringe Festival)
Si è concluso per un soffio il Fringe Festival di Adelaide, che quest'anno ha spento ben 60 candeline.
Record ...
---
This story appeared in the Monday March 23, 2020 edition of Il Globo.