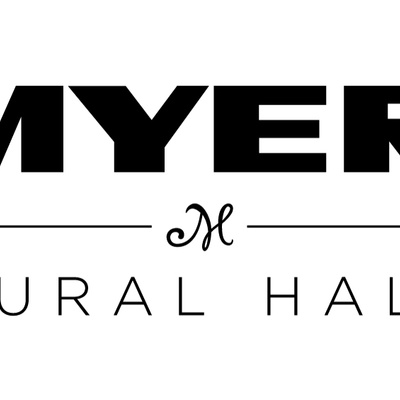 Elegantly refurbished, this beautiful grand ballroom will lure you with its European charm and exceed all of your expectations.
This Melbourne CBD venue lies in the heart of the city and has a chic European ambiance, with soaring ceilings, sweeping stairs and city views. Mural Hall is one of Australia's finest examples of art deco architecture. Set 6 floors above street level it is a glamorous venue to celebrate your occasion with precious friends and loved ones.
Mural Hall's owes its name to the impressive collection of 10 original murals displaying influential figures from the arts, opera, literature, dance and fashion. So significant are these murals, the venue has been honoured with a National Trust Classification. Whilst homage has been paid to the era, the styling reflects a sophisticated sense of modernity.
The Big Group provides a luxe dining experience with exquisite menus, complemented wines, a comprehensive cocktail list and flawless service.
Mural Hall is a unique and historical venue, perfect for weddings, gala dinners, corporate lunches, conferences, and cocktail parties. Whatever your celebration, Mural Hall will leave you and your guests enchanted.
Level 6, 314 -336 Bourke Street
Melbourne
Victoria
Australia