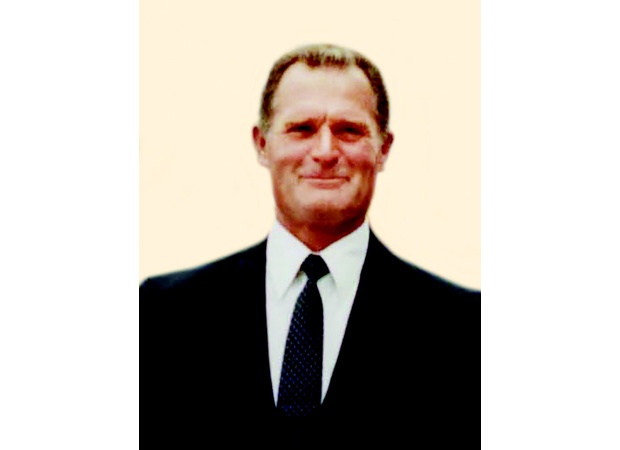 Place of birth
Buttrio, Friuli-Venezia Giulia, Italy
Place of death
Sydney, New South Wales, Australia
Dates
February 9, 1935 — February 11, 2020
February 21, 2020
10:00 a.m.
St Anthony Church, 14 Bowmans Road, Kings Park
The Requiem Mass will follow directly after the rosary has been recited.
Pinegrove Memorial Park Cemetery, Kington Street, Minchinbury
Già residente a Bella Vista.
Lascia nel più vivo e profondo dolore la moglie Antonietta, i figli Marilena, Valerio con la moglie Sharon, il nipote Alessio, cognati e cognate, nipoti, parenti ed amici tutti vicini e lontani.
Il rosario verrà recitato venerdì 21 febbraio 2020 alle ore 10.00 nella chiesa di St Anthony, 14 Bowmans Road, Kings Park, seguirà la messa di Requiem, e dopo il rito religioso il corteo funebre proseguirà per il cimitero di Pinegrove Memorial Park, Kington Street, Minchinbury.
I familiari ringraziano anticipatamente tutti coloro che parteciperanno al loro dolore ed al funerale del caro estinto.
RIPOSI IN PACE