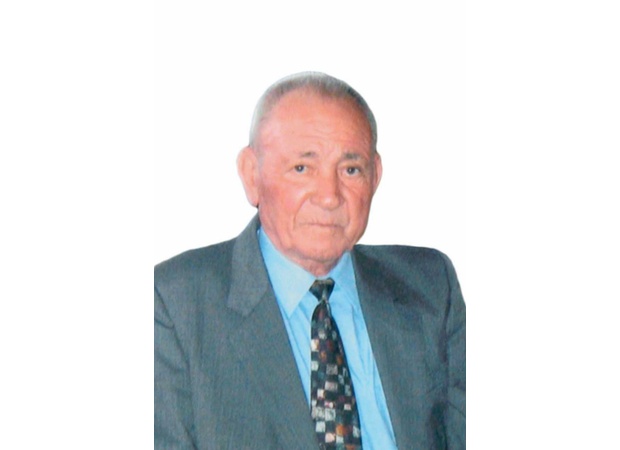 Place of birth
Roccella Ionica, Calabria, Italy
Place of death
Belmore, New South Wales, Australia
Dates
October 31, 1928 — May 17, 2019
June 19, 2019
07:00 p.m.
Immaculate Heart of Mary Church, 6 Kerrinea Road, Sefton, Sefton, New South Wales, Australia
IN MEMORIA
Caro ed amato marito della defunta Cristina, ad un mese dalla sua scomparsa lo ricordano con immenso affetto e profondo dolore i figli Pino con la moglie Josephine, Maria con il marito Giuseppe Belcastro, tutti i nipoti e pronipoti, il fratello Giuseppe, il cognato Vittorio Frasca (Italia), la cognata Maria Sorace, parenti ed amici tutti vicini e lontani.
Una messa di suffragio verrà celebrata mercoledì 19 giugno 2019 alle ore 19.00 nella chiesa di Immaculate Heart of Mary, 6 Kerrinea Road, Sefton.
I familiari ringraziano anticipatamente tutti coloro che parteciperanno alla messa in suffragio del caro estinto.
UNA PRECE