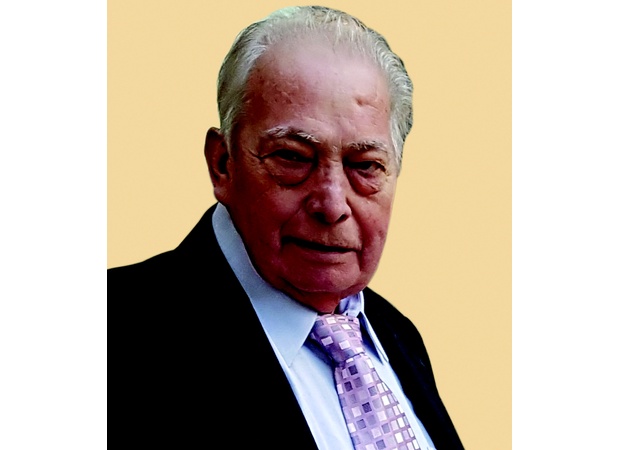 Place of birth
Poggioreale, Sicilia, Italy
Place of death
Sydney, New South Wales, Australia
Dates
September 20, 1939 — January 12, 2018
January 12, 2019
11:30 a.m.
Our Lady of Good Counsel Church, Curry Road, Forestville, Forestville, New South Wales, Australia
IN MEMORIA
Caro ed amato marito di Rosa, adorato padre e suocero di Anthony e Josephine Valore, Joseph e Anabella Valore, orgoglioso nonno di Joella, Gisella, Caterina, Leonardo, Luella e Raffaella, affettuoso fratello e cognato di Frank e Angela, Rosaria Cavallaro, Rocco (defunto) e Amanda Valore tutti con le loro famiglie, ad un anno dalla sua scomparsa lo ricordano con immutato affetto e profondo dolore anche nipoti, parenti ed amici tutti vicini e lontani.
Una messa di suffragio verrà celebrata la mattina di sabato 12 gennaio 2019 alle ore 11.30 nella chiesa di Our Lady of Good Counsel, Curry Road, Forestville.
I familiari ringraziano anticipatamente tutti coloro che parteciperanno alla messa in suffragio del caro estinto.
UNA PRECE