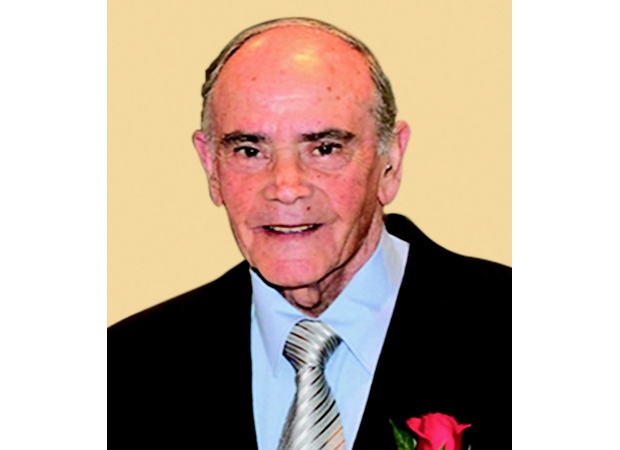 Place of birth
San Piero Patti, Sicilia, Italy
Place of death
Concord, New South Wales, Australia
Dates
June 9, 1932 — January 2, 2019
January 7, 2019
01:00 p.m.
West Chapel of the Rookwood Memorial Gardens Cemetery, Memorial Avenue, Rookwood, Rookwood, New South Wales, Australia
Lascia nel più vivo e profondo dolore la moglie Grazia, i figli Patrizia con il marito Arnold, Daniele con la moglie Ruth, David con la moglie Aleta, i nipoti Joshua, Alex, Thomas, Ethan, Megan, Emma e Matthew, i nipoti da Melbourne Joe e Kerry, parenti ed amici tutti vicini e lontani.
Il funerale ha avuto luogo lunedì 7 gennaio 2019 alle ore 13.00 nella West Chapel del Rookwood Memorial Gardens, Memorial Avenue, Rookwood.
I familiari ringraziano tutti coloro che hanno partecipato al funerale del caro estinto.
RIPOSI IN PACE