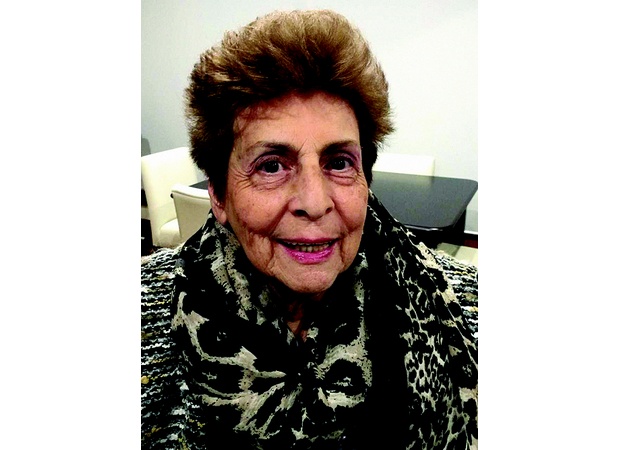 Place of birth
Sydney, New South Wales, Australia
Place of death
Haberfield, New South Wales, Australia
Dates
July 10, 1935 — December 31, 2018
January 12, 2019
10:00 a.m.
South Chapel of the Northern Suburbs Memorial Park & Crematorium Cemetery, 199 Delhi Road, North Ryde, North Ryde, New South Wales, Australia
Già residente a Wooloomooloo e precedentemente ad Annandale e Five Dock.
Cara ed amata figlia dei defunti Pasqualina e Sergio Di Gioia, lascia nel più vivo e profondo dolore il marito Michael Favuzzi, la figlia Cristina Anna Calicetto, 3 nipoti, parenti ed amici tutti vicini e lontani.
Il funerale avrà luogo sabato 12 gennaio 2019 alle ore 10.00 nella South Chapel del Northern Suburbs Memorial Park e Crematorium, 199 Delhi Road, North Ryde.
Al posto dei fiori i familiari gradirebbero donazioni per Dementia Australia. www.dementia-australia.org
I familiari ringraziano anticipatamente tutti coloro che parteciperanno al loro dolore ed al funerale della cara estinta.
RIPOSI IN PACE