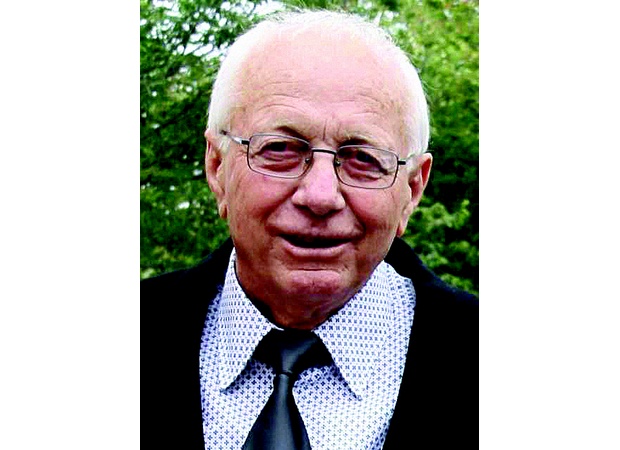 Place of birth
Torricella Peligna, Abruzzi, Italy
Dates
March 14, 1932 — December 16, 2018
December 21, 2018
10:30 a.m.
Our Lady Queen of Peace Church, 192 Old Prospect Road, Greystanes, Greystanes, New South Wales, Australia
Nato a Torricella Peligna in Italia il 14 marzo 1932, Leandro arrivò in Australia nel 1952. Morì domenica 16 dicembre 2018 nel sonno, a pace come è stato il suo desiderio.
Amato marito di Vincenza, devoto padre di Maria e Liliana, orgoglioso nonno di David, Renata, Allegra e Cristina, e carissimo fratello e zio. Lascia la sua famiglia e gli amici nel profondo dolore ma si sono sentiti benedetti di averlo conosciuto.
Il funerale avrà luogo venerdì 21 dicembre 2018 alle ore 10.30 nella chiesa di Our Lady Queen of Peace, 192 Old Prospect Road, Greystanes.
Leandro era un uomo dolce e gentile che aveva una grande passione per la sua famiglia, la musica e le spiagge della costa del sud. Il suo amore per la musica ha ispirato tutti i quattro nipoti a seguire le arti come carriere. La sua eredità vive attraverso i loro successi.
Sentirà molto la mancanza di tutti coloro che gli hanno voluto bene.
RIPOSI IN PACE