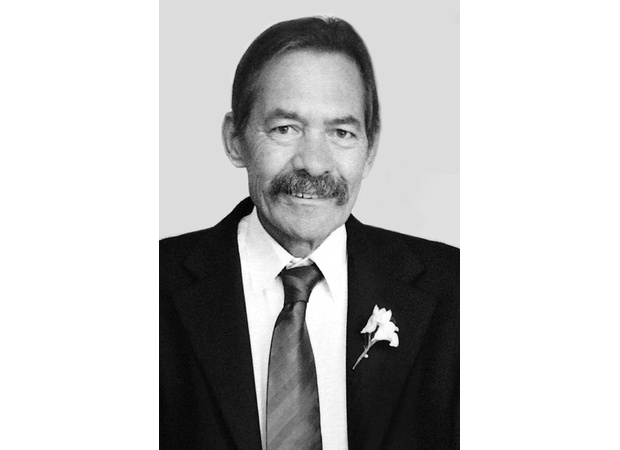 Place of death
Liverpool, New South Wales, Australia
Dates
January 14, 1948 — October 13, 2018
November 13, 2018
06:00 p.m.
Our Lady of Mount Carmel Church, Humphries Road, Mount Pritchard, Mount Pritchard, New South Wales, Australia
IN MEMORIA
nato a Melicuccà di Dinami (Catanzaro-Italia).
Ad un mese dalla sua scomparsa lo ricordano con immenso affetto e profondo dolore la moglie Elizabeth, le figlie Stella con il marito Giuseppe Capogreco, Chiara con il marito Allan Sarkis, i nipoti Antonio, Rosa, Salvatore, Giuseppe, Noah, Samuel, Emmanuel, il fratello Vincenzo, cognati e cognate, nipoti, parenti ed amici tutti vicini e lontani.
Una messa di suffragio verrà celebrata martedì 13 novembre 2018 alle ore 18.00 nella chiesa di Our Lady of Mount Carmel, Humphries Road, Mount Pritchard.
I familiari ringraziano anticipatamente tutti coloro che parteciperanno alla messa in suffragio del caro estinto.
UNA PRECE