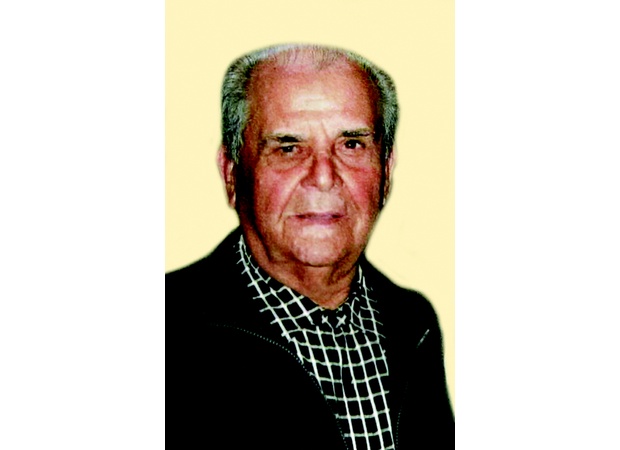 Place of birth
Isca Sullo Ionio, Calabria, Italy
Place of death
Sydney, New South Wales, Australia
Dates
September 23, 1930 — August 24, 2018
October 9, 2018
07:30 p.m.
Our Lady of Lourdes Church, Homer Street, Earlwood, Earlwood, New South Wales, Australia
IN MEMORIA DI
Caro ed amato marito della defunta Concetta, lascia nel più vivo e profondo dolore i figli Saverio con la moglie Ernesta, Frank (defunto), Vincenzo con la moglie Carmen, Vittorio con la moglie Wendy, Teresa con il marito Justin Cassar, i nipoti Concetta e Martin, Giuseppe e Irene, Daniele e Stephanie, Alexandra, Thalia, Chanelle, Matthew, Vincent, Lucas, Mia, Carlo, Sofia, Gabriella, fratelli e la sorella, cognati e cognate, nipoti in Australia, Canada ed in Italia, parenti ed amici tutti vicini e lontani.
Una messa di suffragio verrà celebrata martedì 9 ottobre 2018 alle ore 19.30 nella chiesa di Our Lady of Lourdes, Homer Street, Earlwood.
I familiari ringraziano anticipatamente tutti coloro che parteciperanno alla messa in suffragio del caro estinto.
UNA PRECE