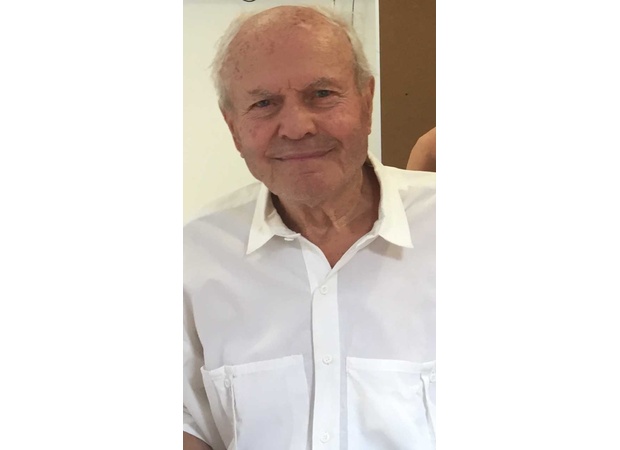 Place of birth
Albina, Veneto, Italy
Place of death
Penrith, New South Wales, Australia
Dates
November 3, 1928 — August 10, 2018
August 15, 2018
02:00 p.m.
St Nicholas of Myra Church, 326 High Street, Penrith, Penrith, New South Wales, Australia
Ricordato ed amato da tutta la sua amata famiglia, parenti ed amici tutti vicini e lontani.
Il funerale avrà luogo mercoledì 15 agosto 2018 alle ore 14.00 nella chiesa di St Nicholas of Myra, 326 High Street, Penrith.
I familiari ringraziano anticipatamente tutti coloro che parteciperanno al loro dolore ed al funerale del caro estinto.
RIPOSI IN PACE