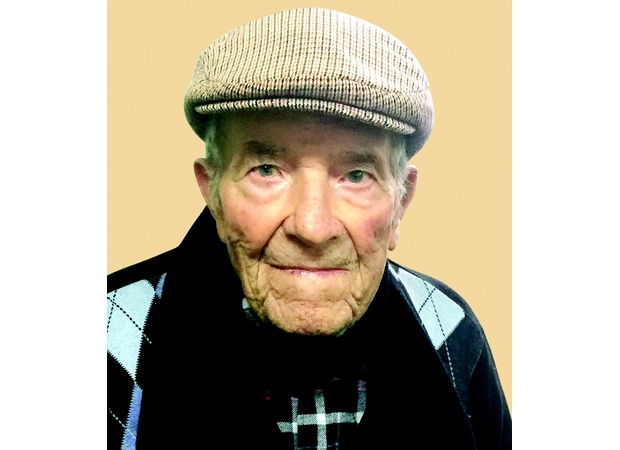 Place of birth
Cirella, Calabria, Italy
Place of death
Sydney, New South Wales, Australia
Dates
October 29, 1924 — June 27, 2018
August 15, 2018
07:00 p.m.
Our Lady of the Rosary Church, 8 Diana Avenue, Kellyville, Kellyville, New South Wales, Australia
IN MEMORIA DI
Caro ed amato marito della defunta Barbara Santa, adorato padre e suocero di Giuseppe e Filomena Polito, Pasqualina e Vincenzo Caruso (defunto), Maria e Rocco Romeo (defunto), Rocco (defunto) e Maria Polito, orgoglioso nonno di Barbara e Luis, Patrick, Antonella e Peter, Barbara e George, Lucinda e Damien, Josephine, Joe e Liz, Maria e David, Demetrius, Sylvia, Joe e Lorraine, Barbara, Melina e Matt, amato bisnonno di Gabriela, Natalia, Yolanda, Jordan, Anthony, Hannah, Michaela, Nathaniel, Vincent, Dominique, Nathaniel e Janna, Benjamin, Catherine, Jeremiah, Josiah, Phoebe, Sebastian, Hunter, Dylan, Olivia, Thomas, Alana, Emily, Cameron, Juliette, Maddison, Elijah, caro bis-bisnonno di Niela, affettuoso fratello di Rosa Raco, rispettato cognato di Caterina Reitano (defunta), lascia nel più vivo e profondo dolore anche parenti ed amici tutti vicini e lontani in Australia, Italia, Canada e USA.
Una messa di suffragio verrà celebrata la sera della Feast of the Assumption of the Blessed Virgin Mary, mercoledì 15 agosto 2018 alle ore 19.00 nella chiesa di Our Lady of the Rosary, 8 Diana Avenue, Kellyville.
I familiari ringraziano anticipatamente tutti coloro che parteciperanno alla messa in suffragio del caro estinto.
UNA PRECE