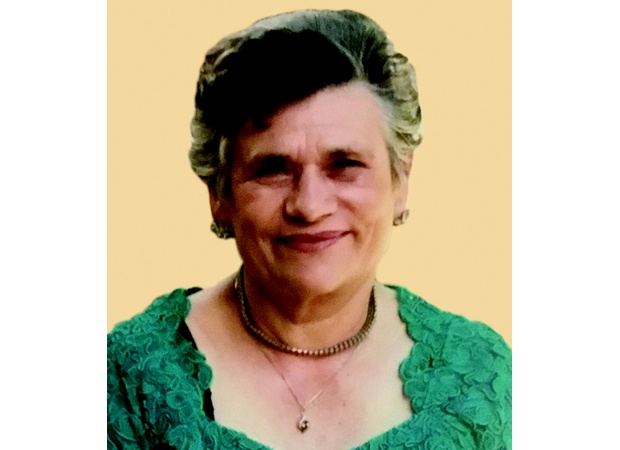 Place of birth
Piscopio, Calabria, Italy
Place of death
Chatswood, New South Wales, Australia
Dates
June 10, 1935 — May 21, 2017
May 19, 2018
09:00 a.m.
Our Lady of Dolours Church, 94 Archer Street, Chatswood, Chatswood, New South Wales, Australia
IN MEMORIA
Cara ed amata moglie di Francesco, adorata mamma e suocera di Maria e Antonio Coluccio, Roy, Nancy, Vince e Maria, Jenny, Caterina, orgogliosa nonna di Gina e Errol, Francesco, Bianca e Hovic, Khris, Matthew, Nicholas, Racquel, Daniel, Alana e Alex, Julia, Laura, Joshua, Angus, Ryan, amata bisnonna di Jaylan, Jordan, Amy, amata figliastra di Angela Barreca, affettuosa sorella e cognata di Frank e Isabella Barreca, Vince e Gillian Barreca, Angelo e Nancy Versace, Tony e Lisa Barreca, Domenico (defunto) e Madeleine Mico, Rocco e Eugenia Panetta (defunti), ad un anno dalla sua scomparsa la ricordano con immutato affetto e profondo dolore anche nipoti, parenti ed amici tutti vicini e lontani.
Una messa di suffragio verrà celebrata la mattina di sabato 19 maggio 2018 alle ore 9.00 nella chiesa di Our Lady of Dolours, 94 Archer Street, Chatswood.
I familiari ringraziano anticipatamente tutti coloro che parteciperanno alla messa in suffragio della cara estinta.
UNA PRECE