Tanti auguri maestro! Battiato compie 75 anni
---
Il cantautore siciliano a ottobre ha pubblicato il suo ultimo inedito.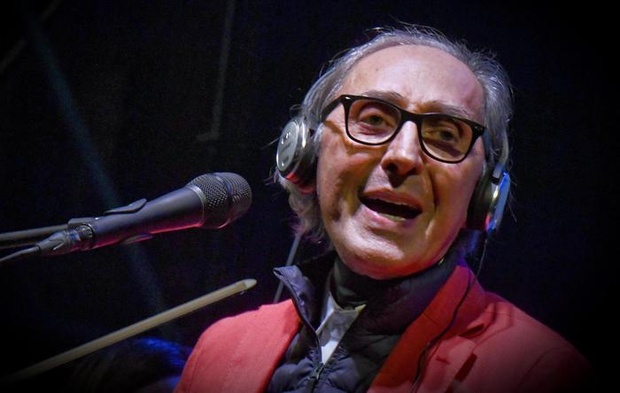 Giubbe rosse è l'album forse più iconico del Maestro
Tanti auguri Franco Battiato! Il cantautore siciliano ha compiuto lunedì scorso 75 anni. Da tempo lontano dalle scene, ha ...
---
This story appeared in the Thursday March 26, 2020 edition of Il Globo & La Fiamma.