Guests enjoyed a delicious lunch and danced to the voice of Joe Zappia.
Spada was surrounded by his friends and family, including his wife Antonia, his children – Antonio with his wife Erminia, Francesca with her husband Gianni Pala and Olimpio with his wife Giacinta – and his grandchildren John, Stephanie, Natalie and Christopher.
Spada was born in the Sardinian town of Burgos on November 29, 1929.
He migrated to Australia in 1951, at the age of 21.
His first jobs in Queensland were as a fruit picker, sugar cane cutter and tobacco farmer.
Spada sponsored his fiancée Antonia Tessuti to come to Australia.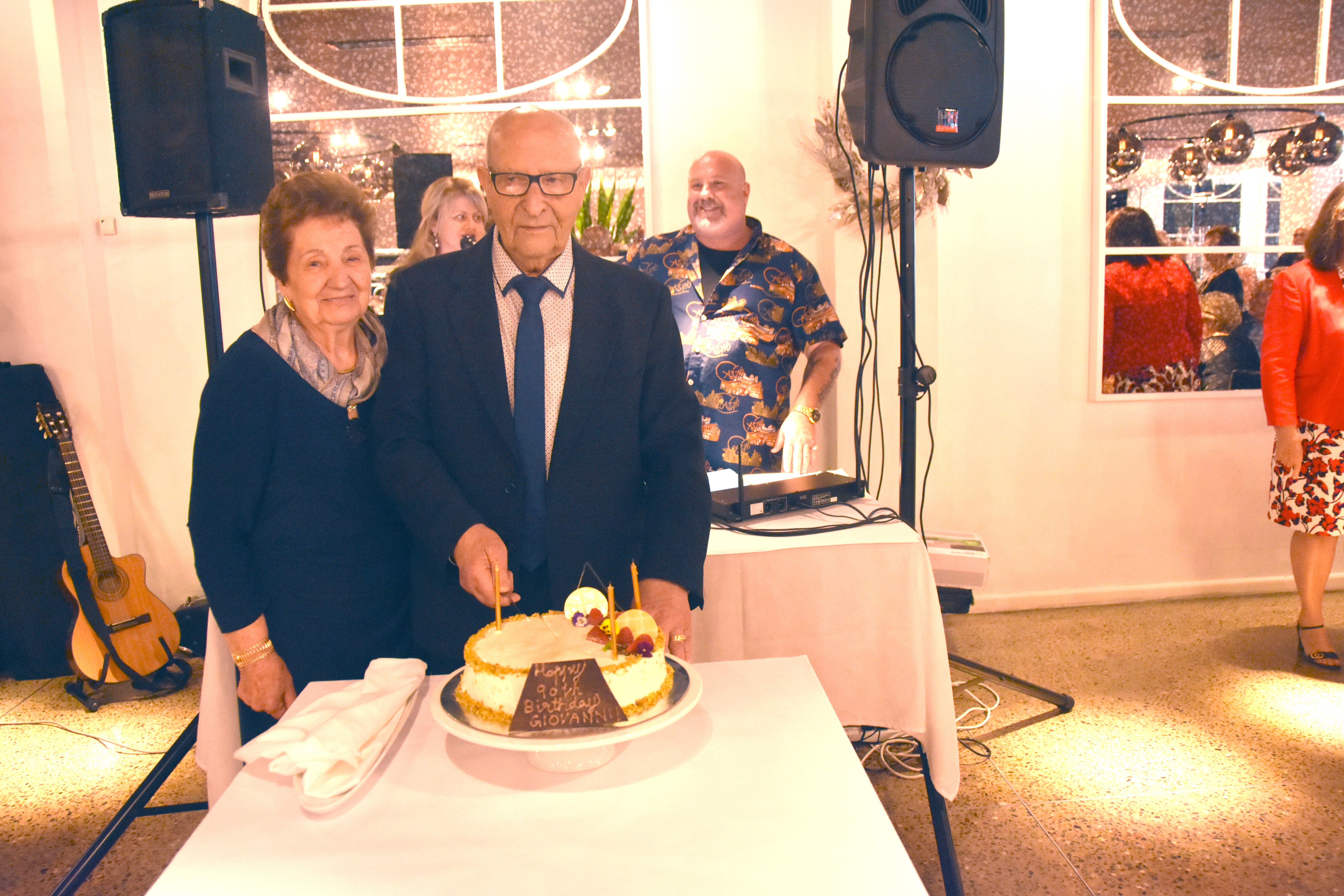 Giovanni and Antonia (Tonia) Spada
She arrived on November 14, 1953, and the following day the couple married and Antonia became Mrs Antonia (Tonia) Spada.
In 1965, Giovanni and Antonia returned to Italy.
They bought a farm in the Sardinian town of Arborea, where they cultivated 25 hectares of tobacco and bred cattle.
Three years later, they moved to Sassuolo, in the northern region of Emilia-Romagna, where Giovanni's sister lived, and opened a bar.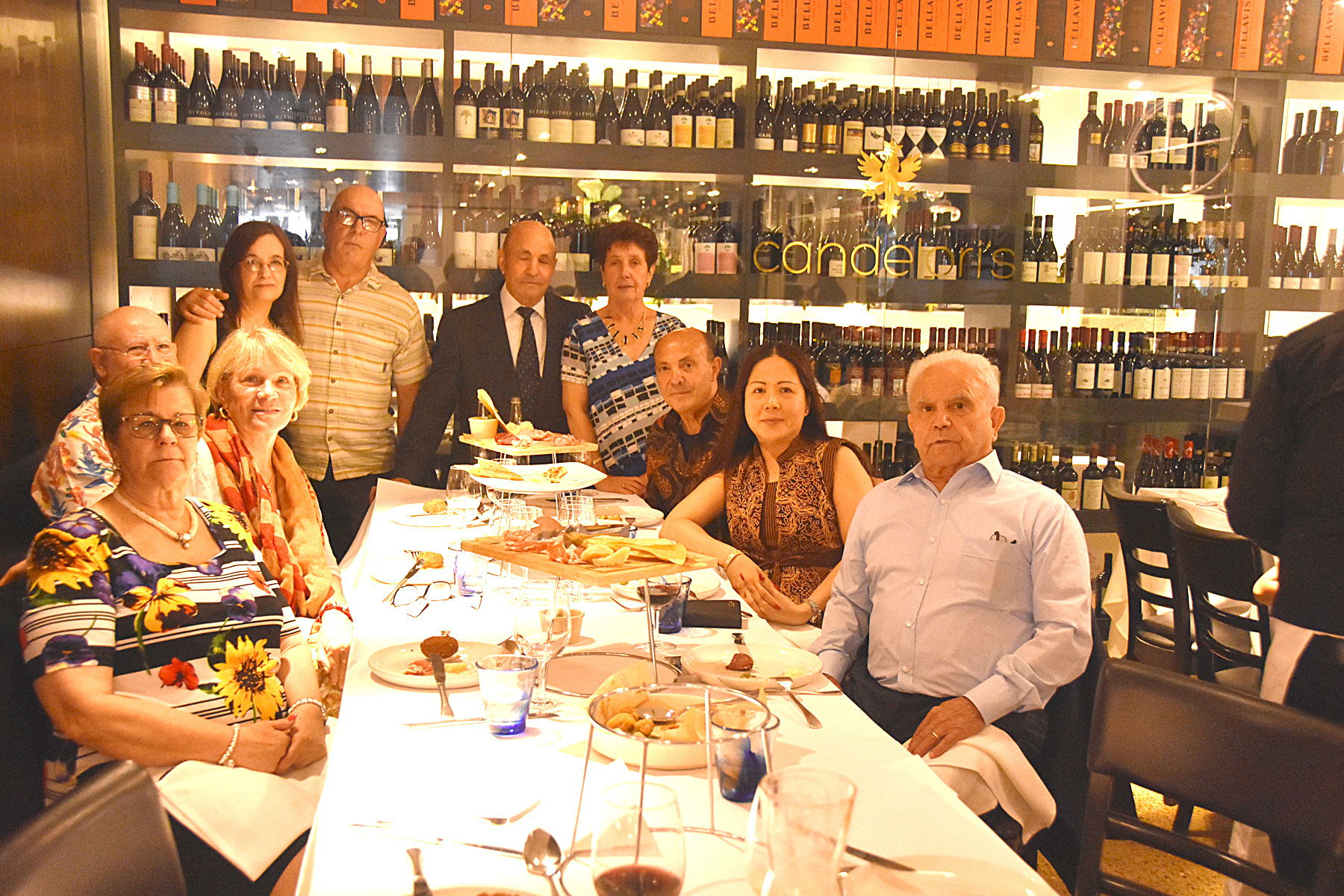 Donata and Francesco Pischedda, Francesa and Armando Faedda, Luciano and Lella Cossa, Mario and Suryati Sanna, and Vincenzo and Yolanda Detorri
As well as managing the bar, Spada sold tiles on the side which led to him setting up his own business.
As he was trading more extensively with Australia, in 1972, the Spadas decided to return permanently.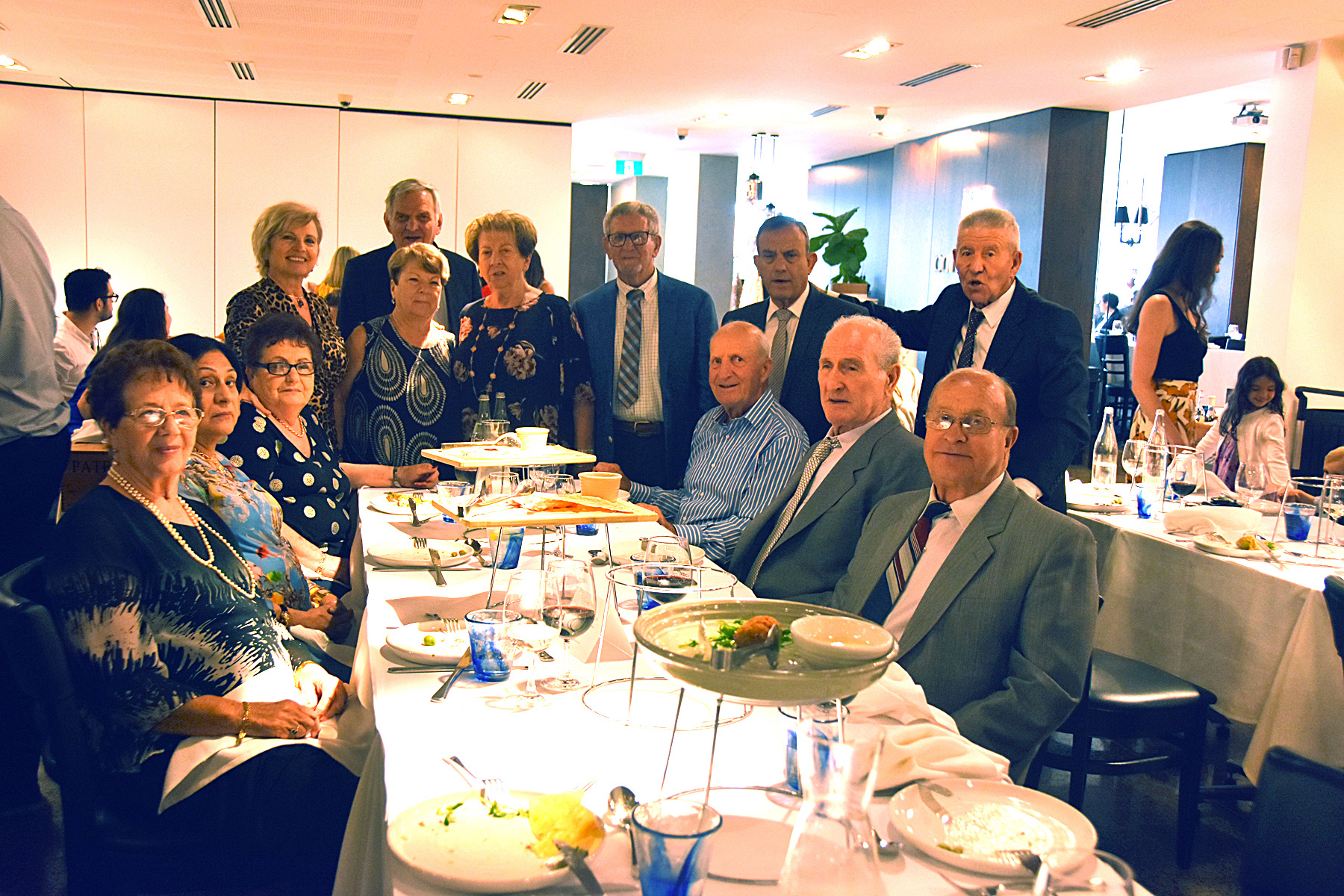 A group of participants from Newcastle, including Gaetano, Rosa, Federico, Carmelita, Giuseppe, Anna, Silvano, Mercedes, Angelo and Ivana
They've never regretted their decision to move back, and rightly so: Spada's company, Modena Ceramics, is now one of the largest importers in the sector.
Spada is also a prominent figure on the Italian community of Sydney's social scene.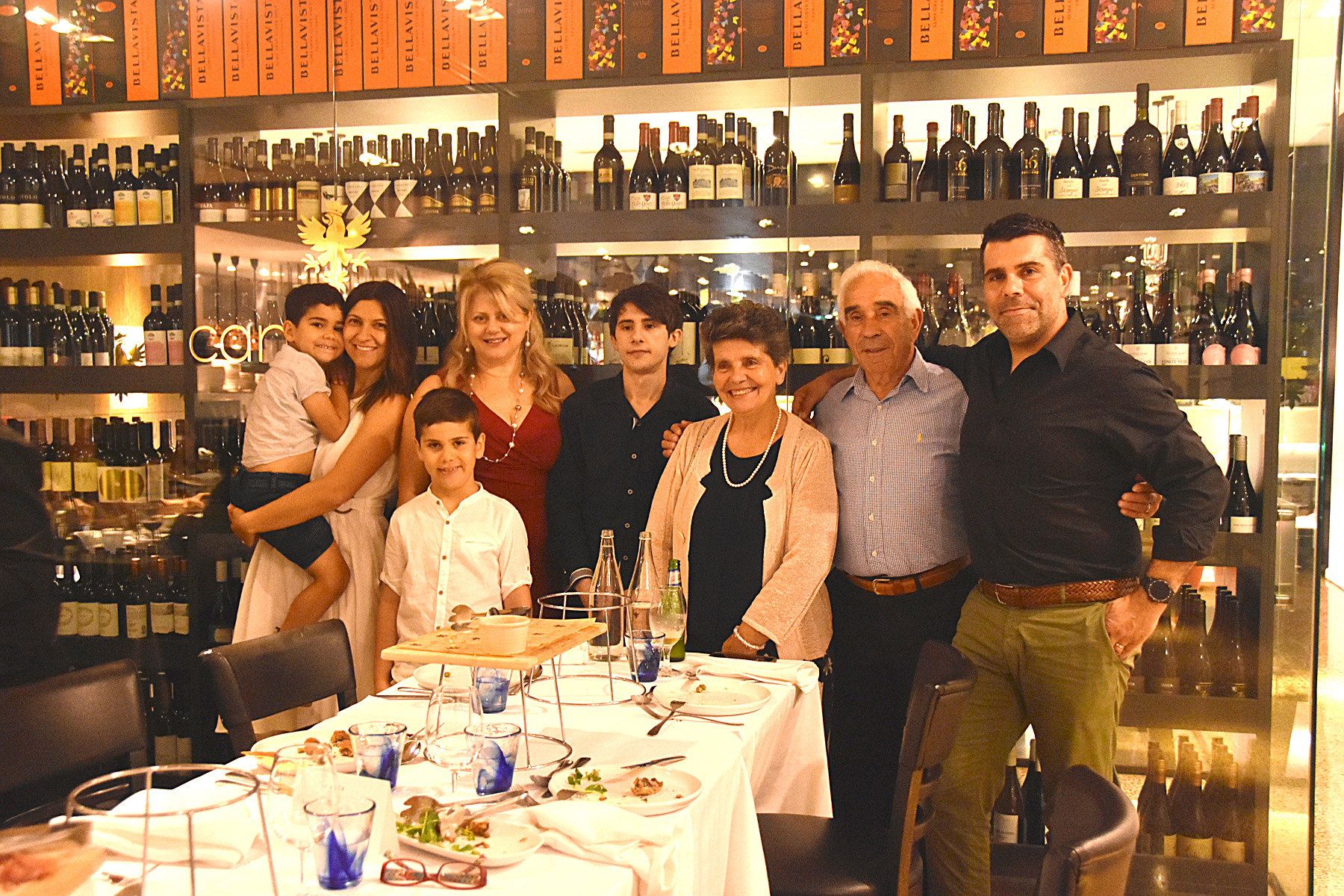 Matthew John Spada, Lisa Spada, Emma Pedes, Marlon Pedes, Dride Pedes, Franco Pedes, Pasquale Pedes and Maria Pedes
Along with fellow Sardinian migrants, he founded the Associazione Culturale e Sociale Sarda Sydney, dedicated to the preservation of Sardinian culture.
He was also president of the association for many years.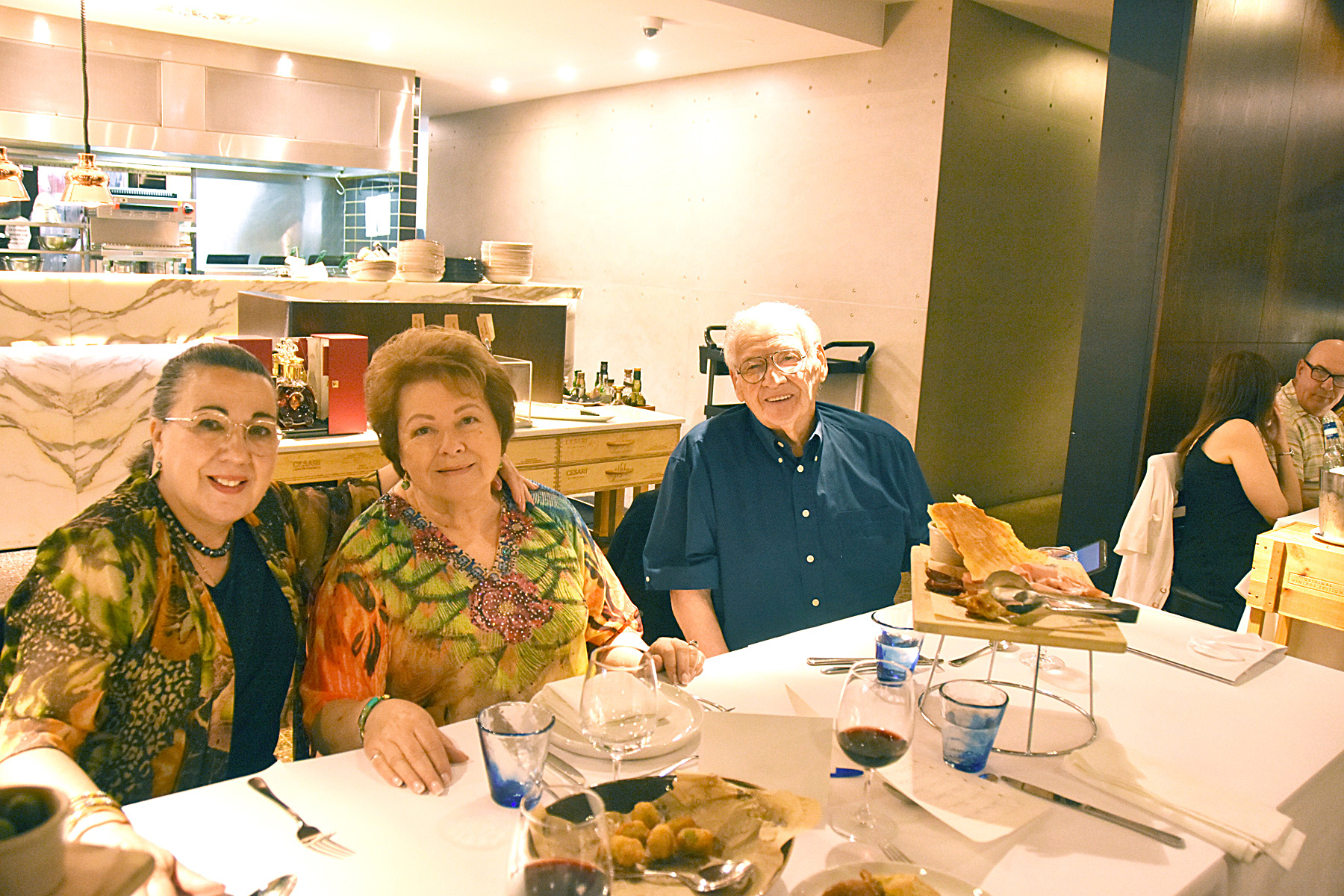 Angela Ciarrocchi, Claudio Cattuzzato and Rita Maniaci​ Tornari
Spada fought to save St Anthony's Church in Marayong, when the Electric Power Transmission (EPT) threatened to knock it down following the closure of its construction sites in the area.
The Italian workers of the EPT built the church and many Italians in the area still visit it today.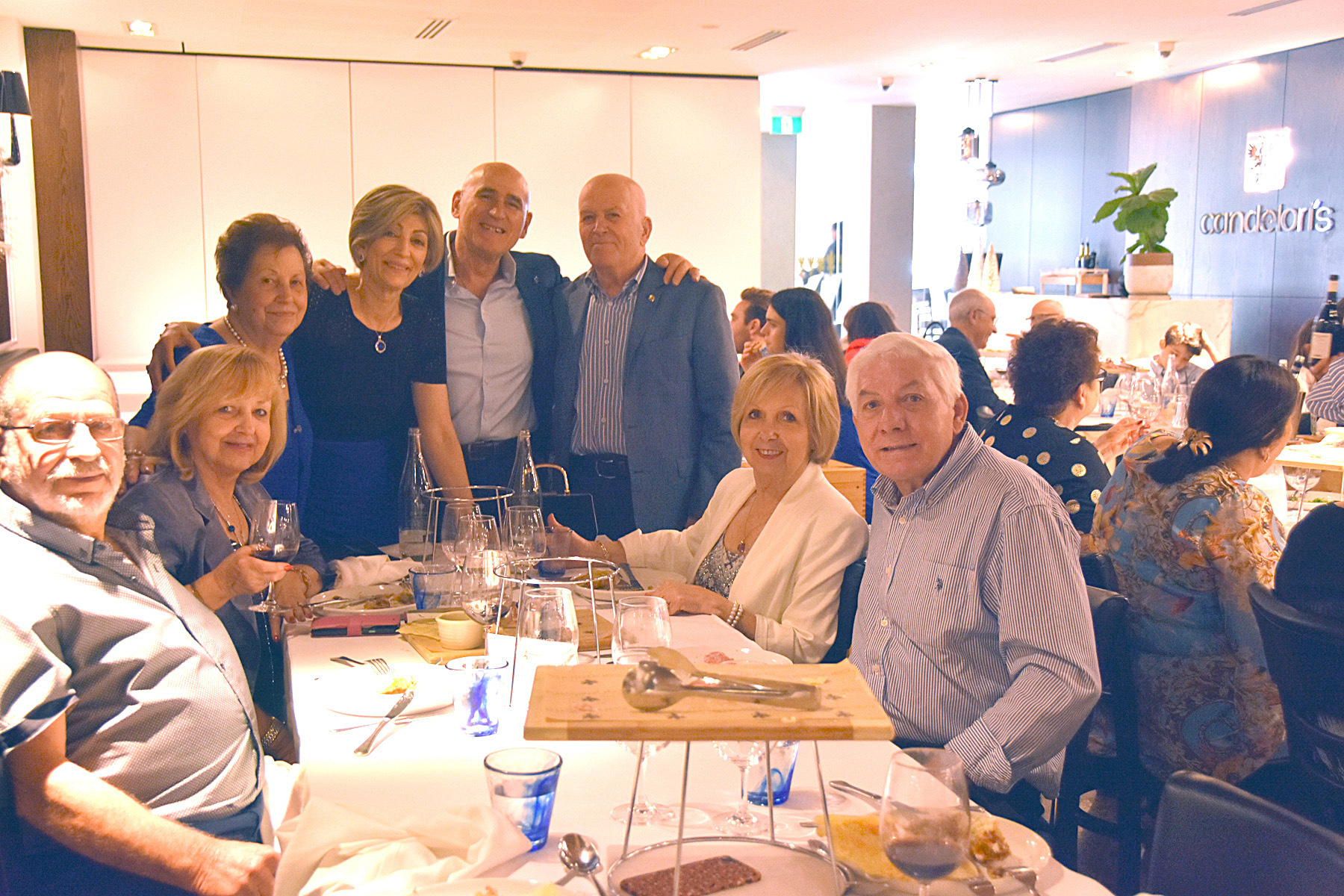 Frances D'Albora, Guido D'Albora, Epy Basile, Quirica Basile, Jack Di Lorenzo, Sally Di Lorenzo, Alex Fahd and Sami Fahd
Thanks to a movement spearheaded by Spada, the church was not only saved, but has also been listed on the State Heritage Register.
Spada is still active in many fields and has been president of the Centro Sociale Italiano in Schofields and the Associazione Padre Pio.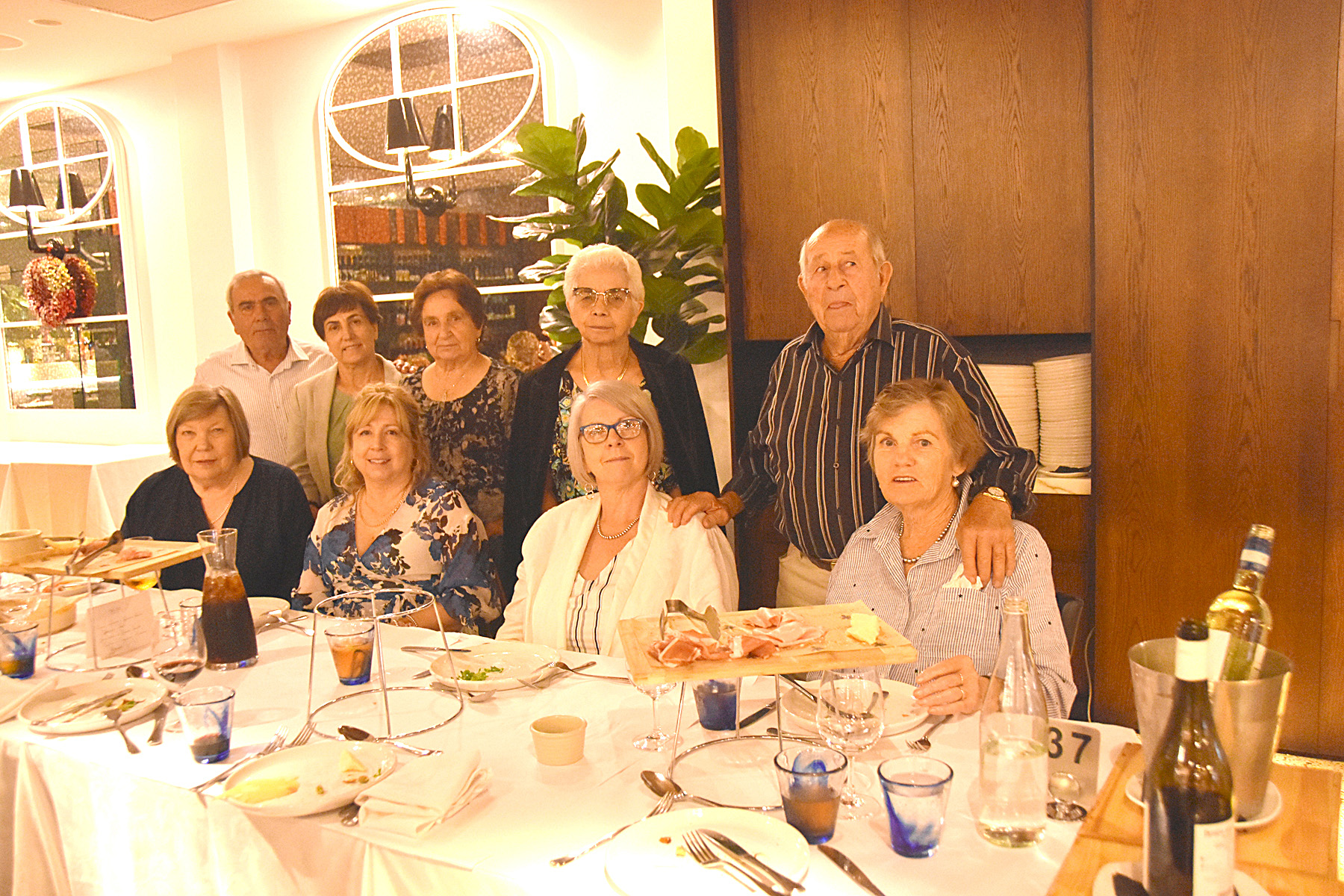 Giovanna Ladu, Salvatore Nieddu, Efisia Tilocca, Pasqualino Tilocca, Francesca Mele, Bernice German, Maria Mele, Virginia Reynolds and Giovanna Nieddu
When the latter closed, all funds were donated to SWIAA Village, an aged care centre that dedicated a ward to the association.
Once the cake had been cut, Spada thanked his friends and family, who all wished him many more years of happiness and success.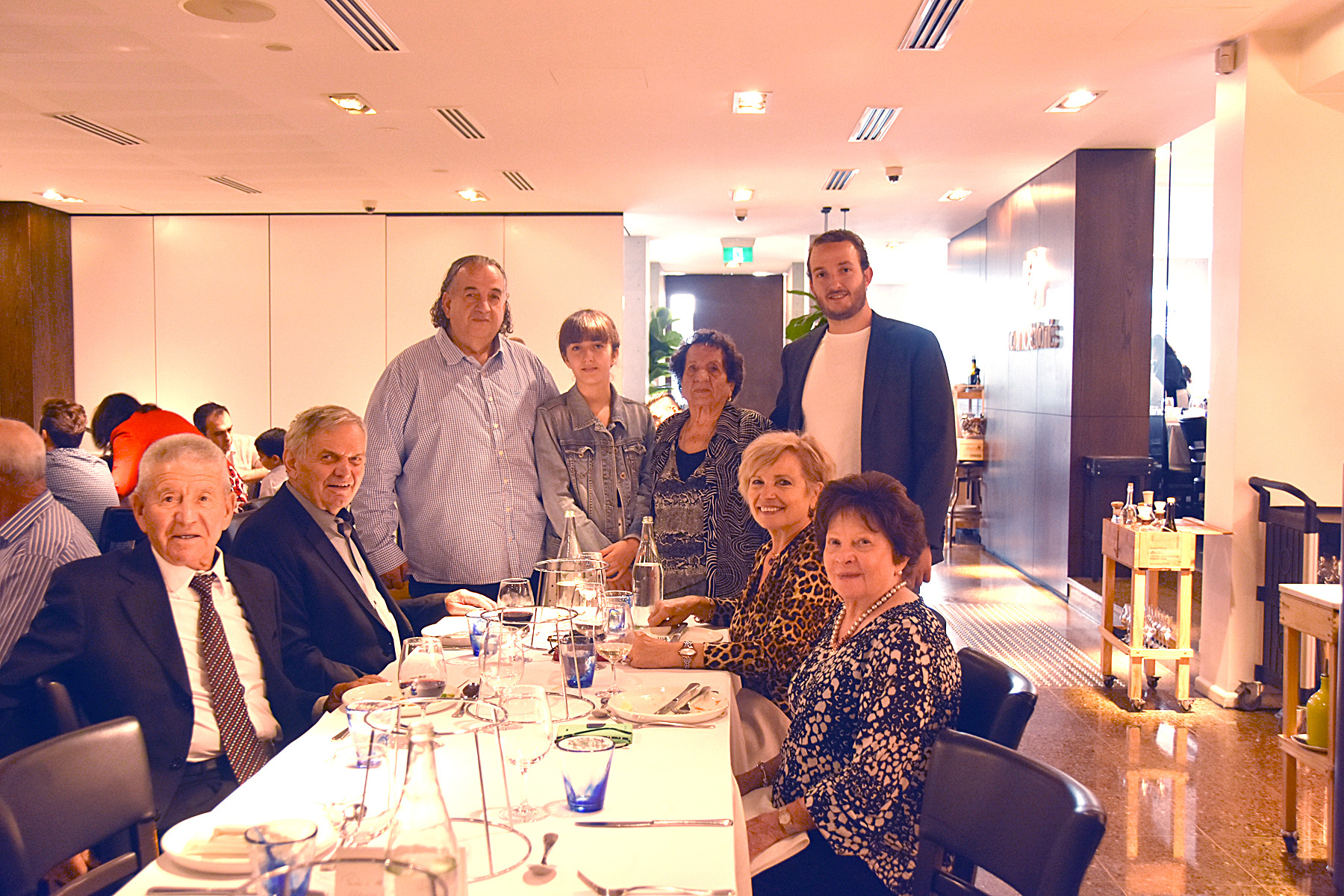 Salvatore Russo, Antonina Russo, Charmaine Russo, Julian Russo, Paolo and Maria Profili, Rick di Pietro and Stephanie