Hume Anglican Grammar is a Prep – Year 12 school located on the northern outskirts of Melbourne, in an area that has experienced rapid growth in recent years.
The school was established to meet the needs of the growing populations of Mickleham and Donnybrook, and has campuses in both suburbs.
An Italian program was recently introduced at the school, first to primary and then secondary classes.
In 2016, the school offered students four languages, one per semester: Italian, Japanese, Chinese and French.
Following extensive research and a survey completed by the entire school community, Italian was chosen as the language to be taught permanently.
The new Italian program was then taught for the entire 2017 school year to students from Prep to Year 8.
Next year, the first Year 12 Italian class will be taught, and the school will organise its first camp to Italy.
Hume Anglican Grammar primary students are taught by Adele Arnese, and secondary students by Rosa Sfameni.
Today, 1023 students across both campuses study Italian, including some who speak it as their first language and others who have Italian heritage.
Arnese said it's wonderful to see how her students get excited to find similarities between Italian and English or other languages spoken at home, and how interested they are to learn about Italian culture in general.
She said her students love to share new words and phrases that they've learned in class and they're always eager to become more acquainted with Italian customs and traditions.
The school recently held its first ever Italian Day, and with great success.
Students watched a theatre production called Venice in Love, played a game of soccer at lunchtime, made masks inspired by Venice's Carnevale and participated in a tarantella workshop.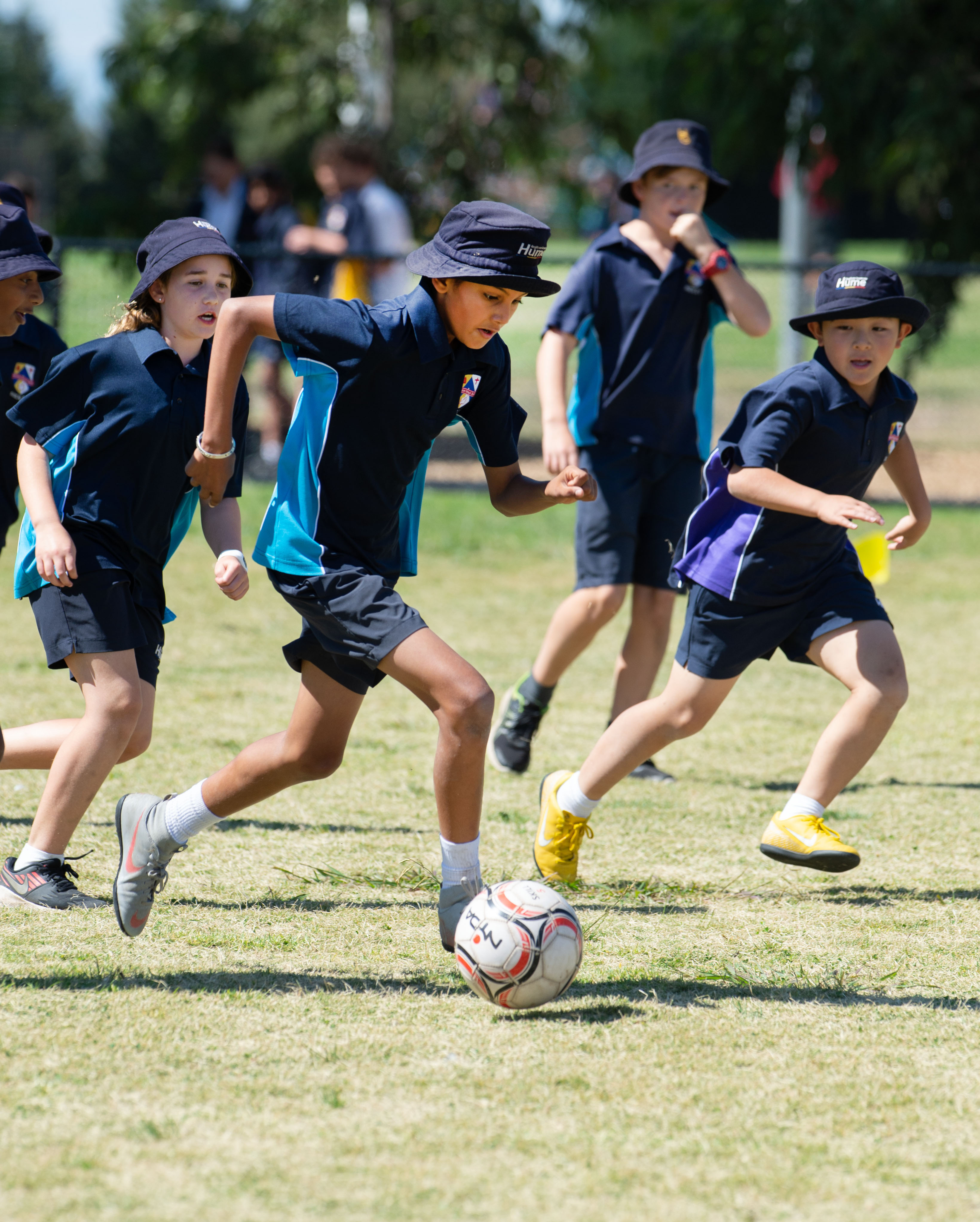 There are many places to learn outside of the classroom and what better place than the kitchen to explore Italian culture?!
For example, students took part in a lesson on how to make gnocchi with a traditional tomato sauce.
Older students also participate annually in the Dante Alighieri Society's Literary Competition, as a way to use their language skills outside of school.
The fun of these activities flows into every Italian lesson: each class begins with students greeting each other and asking how their day is going.
They then break out into song and dance and repeat key words and phrases learnt during class.
The teacher explains everything in both Italian and English and, when possible, includes topics that come up in other subjects to make the Italian program relevant to the overall curriculum.
Arnese said she feels proud when she hears her students speaking Italian in the school's corridors.
However, being able to maintain and expand their knowledge beyond the school grounds remains a challenge.
As a way to tackle this, students can find bilingual books in the school's library and have access to a multimedia online platform.
Hume Anglican Grammar is a progressive and innovative school which is always looking for new ways to expand students' knowledge both inside and outside the classroom... And to that, we say "bravi!"!!